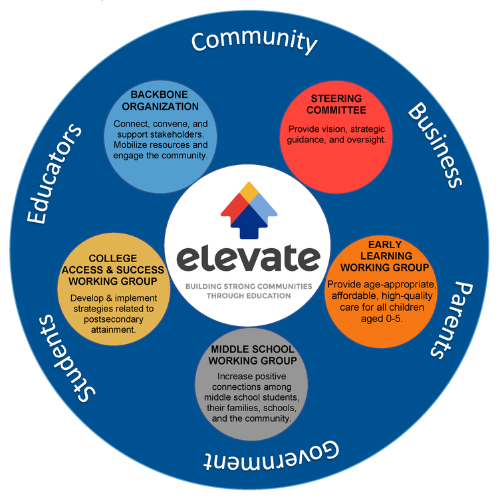 What is Elevate?
Elevate is a community partnership of diverse, cross-sector members working collaboratively and leveraging resources in order to strengthen the educational pipeline, from cradle through career. The partnership's goals are outlined in the Common Agenda, and our work is guided by shared values.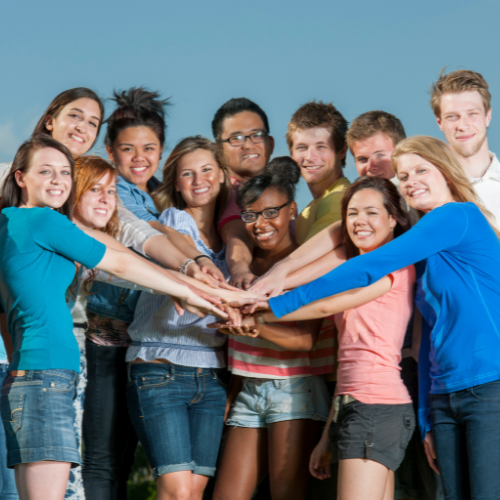 Common Agenda
WHO- Elevate acts as a catalyst for change, working to eliminate barriers to student success and build better alignment across the educational continuum within our region, which includes Columbia and Walla Walla counties and the Milton-Freewater area.  We believe that educational attainment is a shared responsibility of the entire community.
WHAT- To build a strong educational pipeline that recognizes and fosters the talents of all students from cradle through career.
HOW- Build a culture that values and supports investments in educational attainment.
Establish practices that embrace diversity, build equity and support inclusiveness for all members of our community.
Collaborate to leverage resources for maximum impact.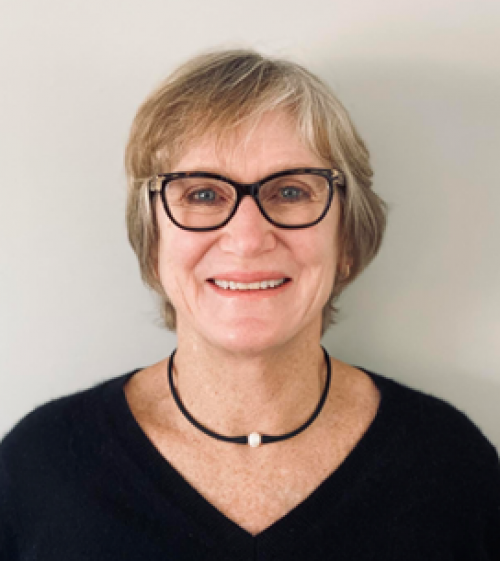 Our Values
We believe in the power of education to inspire individuals, create opportunities, and strengthen communities.
We believe sustainable change is possible when all stakeholders are meaningfully involved. We are committed to pursuing new ideas that support locally-relevant ways to improve educational opportunities and outcomes. 
We are committed to identifying and removing barriers to educational attainment for all populations.
We believe in collaboration and are committed to aligning goals and leveraging resources across our region so that all students have access to high quality education. 
We are committed to supporting all students from cradle through career and believe that learning is a lifelong pursuit. 
Students and families are at the center of all that we do.  Our decisions are guided by their input and experience. 
We are committed to using data to set goals and evaluate our progress.

Our History
2019, summer: conversations to identify first priority area
2019, fall: Steering Committee identifies Middle School as its first priority area.  Backbone team conducts additional research and focus group interviews with parents, students, and teachers conducted to identify specific goals. 
2020 – January –Hired Collective Impact Coordinator
2020- February: Flooding closes schools
2020 – March: Covid-19 closes schools, Steering Committee identifies goals for the Middle School Working Group: 
Increase positive connections among middle school students, their families, schools, and the community through purposeful communication and meaningful engagement.
Create opportunities in schools and the community that inspire all students and support their successful transition to high school.
The Middle School Working Group knows that students and their families are diverse, so we work to create strategies that build on their strengths and remove barriers to success.
2020, summer:  Educational Attainment Alliance begins to pursue Strive Together application
2020, summer/fall:  Educational Attainment Alliance hosts Community Roundtable Conversations in Milton-Freewater, Touchet, College Place & Walla Walla, Dayton & Waitsburg. The Roundtables bring together local representatives from education, government, mental health, health care, business, and childcare, to discuss critical issues facing families as they head into fall with schools closed. Community Roundtable events engaged hundreds of participants throughout the region. Educational Attainment Alliance joins the Washington State Cradle to Career Network – a coalition of cradle to career partnerships in Washington state focused on state-level policy advocacy. 
2021, January: Educational Attainment Alliance is rebranded as Elevate: Building Strong Communities Through Education. Middle School Working Group is launched.
2021, spring: Elevate forms a partnership with Partners for Education (Berea College).
2021, summer:  Steering Committee identifies second priority area:  early learning and kindergarten readiness.
2021, fall: elevate coordinator resigns.
2021, winter:  Early Learning Working Group is launched in collaboration with the Early Learning Coalition.
2022:
Community Results Coordinator joins Elevate
Elevate Education Summit is held at five venues in the region
Early Learning/Middle School and Post-Secondary Access and Success working groups review data and decide to meet with students, parents and community to determine current needs
Community conversations are held with high school staff working with students on post-secondary plans
Middle school students respond to a survey on cell phone usage
Comprehensive Early Learning Study is completed
Elevate has partnerships with -

Washington Cradle to Career Coalition 
Partners for Rural Impact
Ballmer Group 
Washington State Board of Education 
Washington Student Achievement Council